Noble Fir UNUSED
NBLe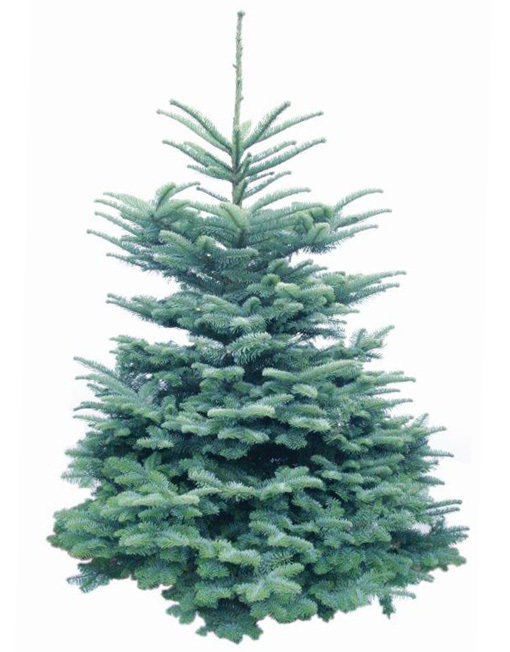 The Noble Fir is a very popular Christmas tree and is renowned for its open, stiff branches, which are perfect for holding up the heavier ornaments.
The Noble Firs needles are about 1 inch long and are a beautiful blue/green with a touch of silver to them. Usually, the needles of a Noble Fir twist upwards showing the lower surface of the branches.
The Noble Fir tree has a reputation for staying fresh for a longer period of time.
Add a tree stand (Optional)
Delivery options. (includes erecting your tree)
Collect & Recycle (Add €10)
Decoration services (Optional)
ONLY FOR DELIVERY. Please use this space to add your address if you want your tree delivered.